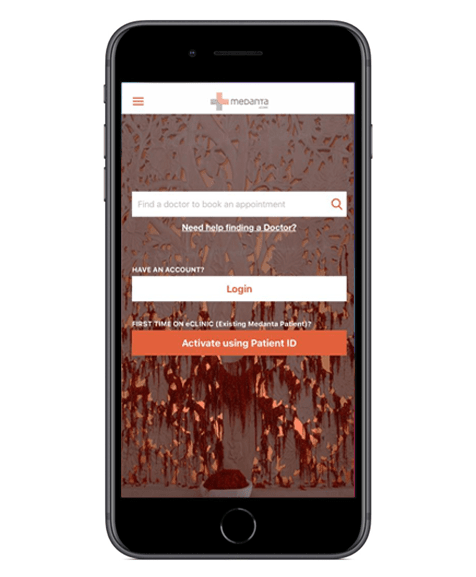 Medanta Hospitals
Medanta eCLINIC
Medanta eClinic app allows you to virtually consult a Medanta doctor (through video conference, phone call or by posting a query on the app), book a hospital appointment and access all your medical records. You can search for Medanta doctors by specialty, treatment or disease, or let the app recommend a relevant doctor to you based on your requirement.

Event Booking App
Event Roller
EventRoller - Most feature rich event and conference management software which turns the much complicated task of organizing an event, into a much simplistic one. With the help of this advanced software, you can organize events in the most convenient manner.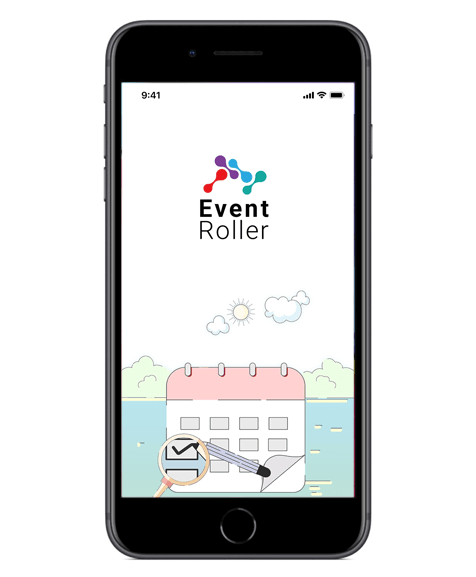 Scorace focused on helping students get better marks by studying right. Scorace help to personalize the studying experience, so students can get the best marks while making the best use of their time. Scorace also provide experts who are available when students need help.

We have expert minds working together to decipher the unique genetic changes of the patient's tumor, translating into personalized clinical decision. Our board members include Indian and international experts in diverse fields that span basic cancer biology, medical/clinical genetics, molecular pathology, surgical pathology, pharmacology, medical oncology, and radiation oncology.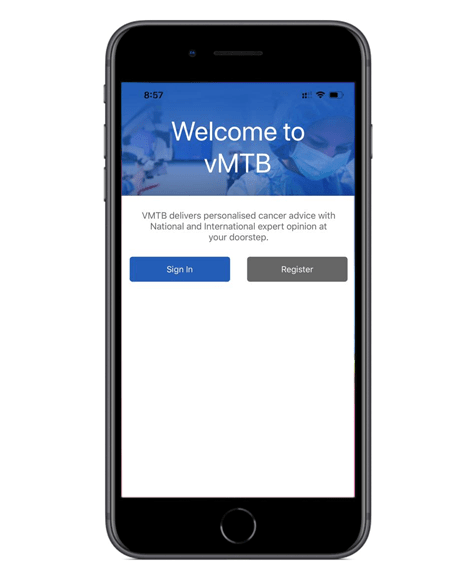 Experience the thrill of shooting with both hands as a cowboy with enemies coming from both sides. It is a beautiful sunny day in Vegas desert and luke is fully loaded with bullets and all geared up to shoot his enemies, the only problem being that unused bullets would bounce back at him.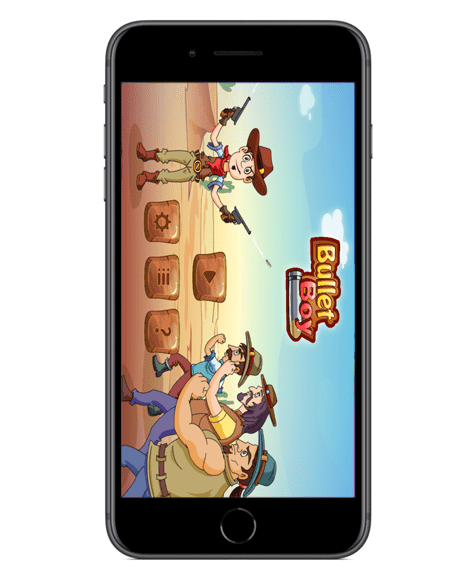 Pets Companion App
Pets Companion App
Pets Companion PA mobile application is designed to allow to view and complete their appointments quickly and easily. Other features include the ability to create new pets, add or update pet pictures, pet information and edit client data.